Orlando Pool Builders - The Extreme Difference
What we offer as standard, most pool companies only offer as upgrades or extras. This is one of the reasons we are set apart from most ordinary pool companies. Quality construction and design goes into every Extreme pool, resulting in a trouble free, stylish and functional pool for a lifetime.
One example that sets us apart from others is the exclusive products we use:
CrystalStones® collection delivers brilliant water color with a reliable, natural-looking pebble pool finish, offered in 28 beautiful finishes. CrystalStones smooth pebble finishes, provide an evenly textured surface, by utilizing a smaller pebble size that is easy on the skin, yet extremely durable. Each and every stone is specially selected for its size, smoothness and luster. These are the most durable long lasting pebble pool finishes available today and is the new age of pool surface technology.




We also provide you with the best in deck materials. Imported travertine to make the area around your pool just as beautiful as the pool itself. Travertine is quarried from natural solid stone, it will stay cool on your feet and are freeze-thaw compatible meaning it does not expand or contract through inclement weather. The travertine we use is also eco-friendly and eliminates the need for costly repairs as you would have with concrete. Solid brick paver and coping is another option that is equally as durable and aesthetically pleasing in all applications.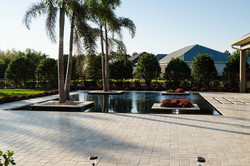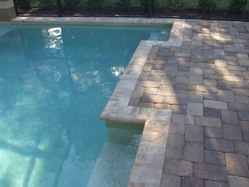 We also only exclusively use Hayward pool equipment. Hayward is known for their high quality materials and reliability. Our exclusive total Hayward equipment package extends the manufacturers' warranty on your pool to three years, 2 years beyond any competitors standard equipment package.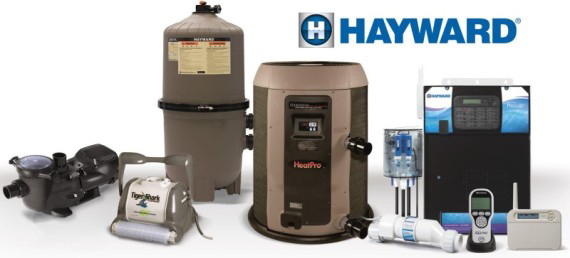 Our one on one design meeting with you is to understand your exact pool desires. This is a standard for Extreme. Different from our competitors and from the beginning to end, you will only deal with professionals with over 30 years experience. We consider it an investment for your home and strive to use only the best.
That is the Extreme difference. We are not the ordinary, we are Extreme.