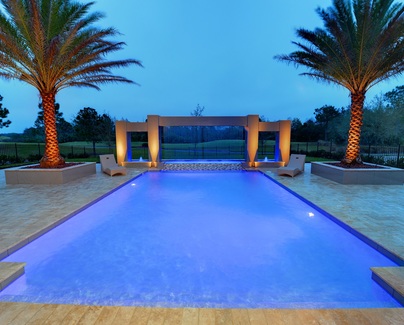 Custom Designed Swimming Pools
Extreme Pools takes pride in the customization of your pool to meet your needs and budget. You are able to sit down with a design professional and see your design in a 3D rendering through state of the art software. This feature is beneficial for all backyard spaces as it allows the designer to make the most use of the space you have available without compromising on features or quality.
Paver Decking
Extreme Pools uses only the best material and that goes for the pool deck as well. Whether you are looking to add decking area or repair existing decking, Extreme Pools can design the space around your needs and expectations. We use imported travertine stone decking as well as paver decking.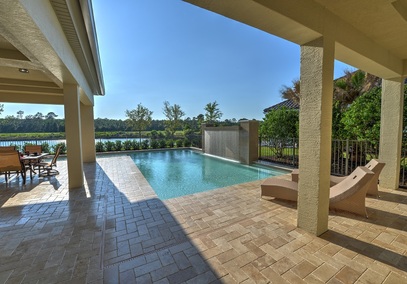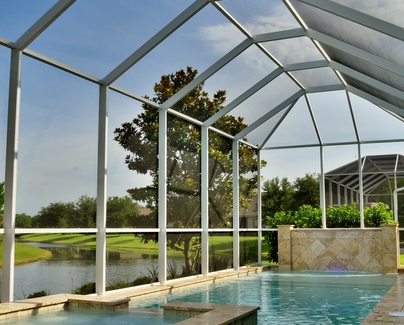 Screen Enclosures and Barriers
Custom designed screen enclosures, built to engineered specifications, with the highest quality, including baby barriers and fences that are code compliant and conform to any application.